About Color Fusion Studio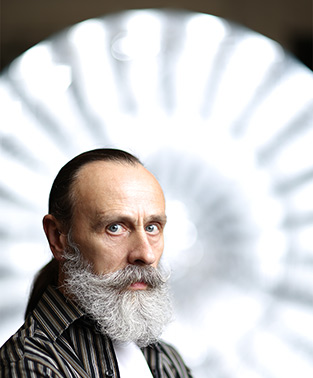 The Man Behind Color Fusion Studio
At the heart of Color Fusion Studio (CFS) stands Eugene Belous. Born and raised in Eastern Europe, Eugene began a career in creativity as a fashion, wedding and commercial photographer.
After years of working in Europe, he chose to move to South Florida. Having experienced the life of a professional photographer firsthand, Eugene decided it was time to help others do the same. Now, instead of using his equipment to take pictures, he's sharing it with others.
Regardless of a photographer's level of skill or experience, thanks to CFS, everyone has easy access to state-of-the-art studios and industry-leading equipment. And of course, if help is ever needed, Eugene is always on hand to share the knowledge he's spent nearly 20 years acquiring.
Truth be told, CFS represents Eugene's dedication to furthering the field of photography. Though he's accomplished a great deal throughout the course of his career, Eugene openly considers CFS his crowning achievement. Interested in getting involved? CFS is more than happy to help.